Who We Are
Founded in 2020, The Inspired By Club is a creative and mission driven clothing brand striving to make and promote positive change.
Our mission is to elevate creativity and happiness, while supporting those impacted by mental health issues. The bases of our brand is derived from the quote "inspired by the fear of being average," we aim to be anything but average and celebrate all differences and individuals. Our brand also strives to show the world that it is okay to not be okay. 
We want to make tangible change, therefor we pledge to donate 10% of all proceeds to mental health awareness organizations that provide help, support, and resources for those struggling in hopes to make a positive difference. 
We are more than a brand, we are a community making a difference. 
For any questions or inquiries, please contact theinspiredbyclub@gmail.com.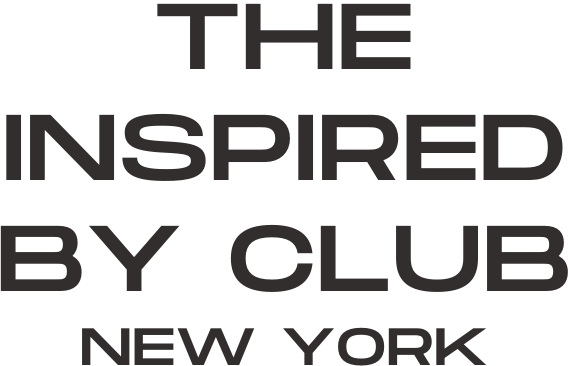 Follow us