THE INSPIRED BY CLUB
The Inspired By Club is a creative and mission driven clothing brand striving to make and promote positive change.
Our mission is to elevate creativity and happiness, while supporting those impacted by mental health issues. Our brand strives to show the world that it is okay to not be okay. 
We are more than a brand, we are a community making a difference. 
WANT TO WORK WITH US?
We are currently accepting applications for our Summer 2022 Internship Program. We are looking for Graphic Design and Social Media Interns. If you are interested, please send your resume and cover letter to TheInspiredByClub@gmail.com. 
#THECLUB
Tag @theinspiredbyclub on Instagram to be featured on our social media pages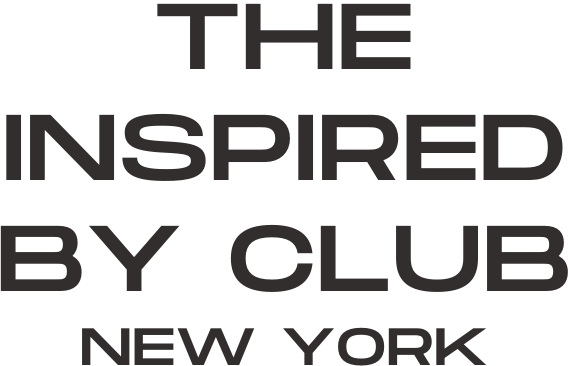 Follow us